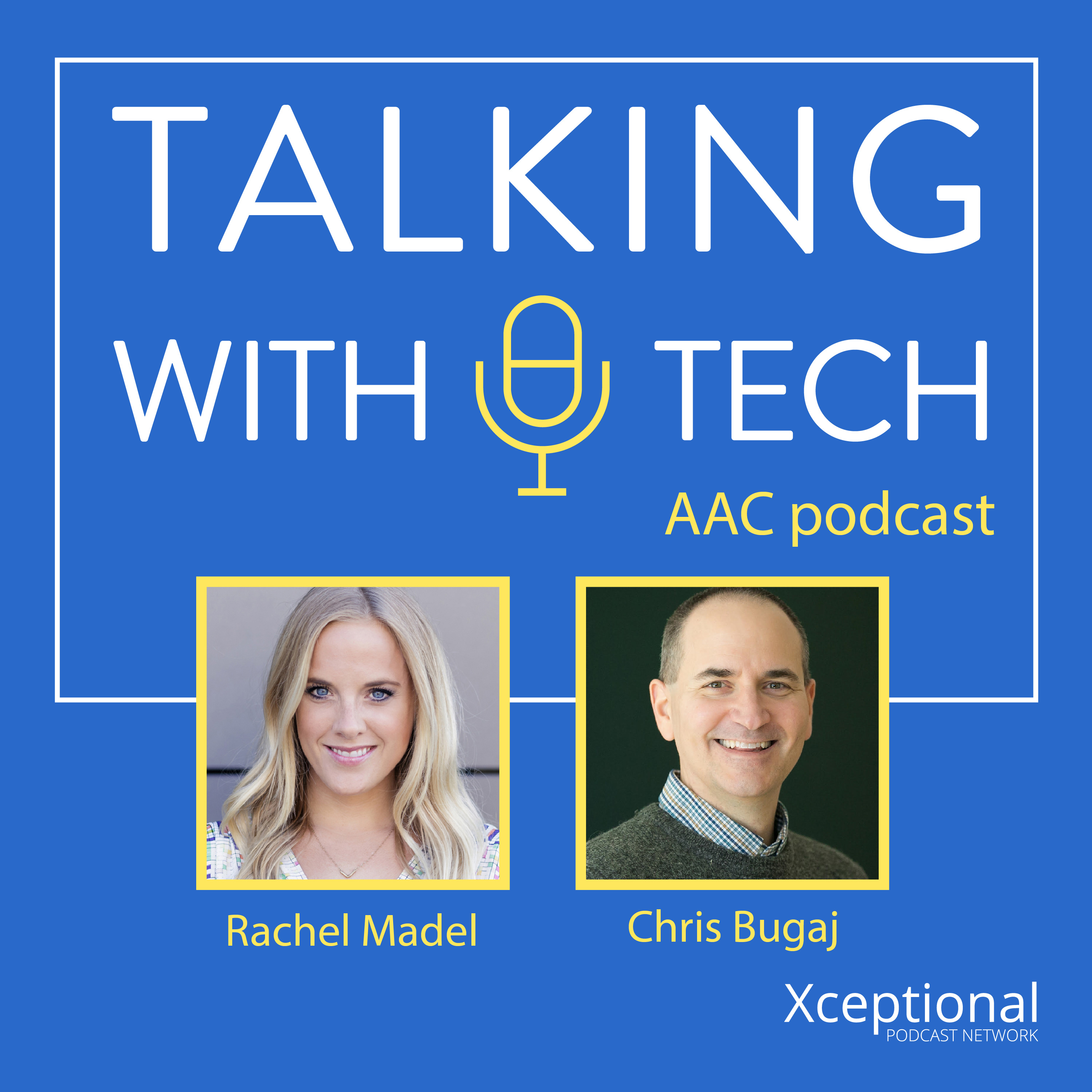 This week, we are happy to share the Xceptional Podcast Network's 2019 Holiday Episode!
To start off the episode, Mai Ling Chan of the Xceptional Leaders podcast talks about working with her new co-host, Martyn Sibley, and her new book "Becoming an Xceptional Leader." Brandon Seigel talks about getting started with his new podcast, the Private Practice Survival Guide. Chris and Rachel (aka "Crachel") share about being busy with lots of presentations and clients. Matt Hott talks briefly about the upcoming 100th episode of the Speech Science podcast and his son's love of Lego games. After these introductions, the XPN crew play a fun holiday quiz game. Finally, the XPN crew share about their goals for the new year.
From Chris, Rachel, Luke, and Michaela - have a safe and happy holidays!