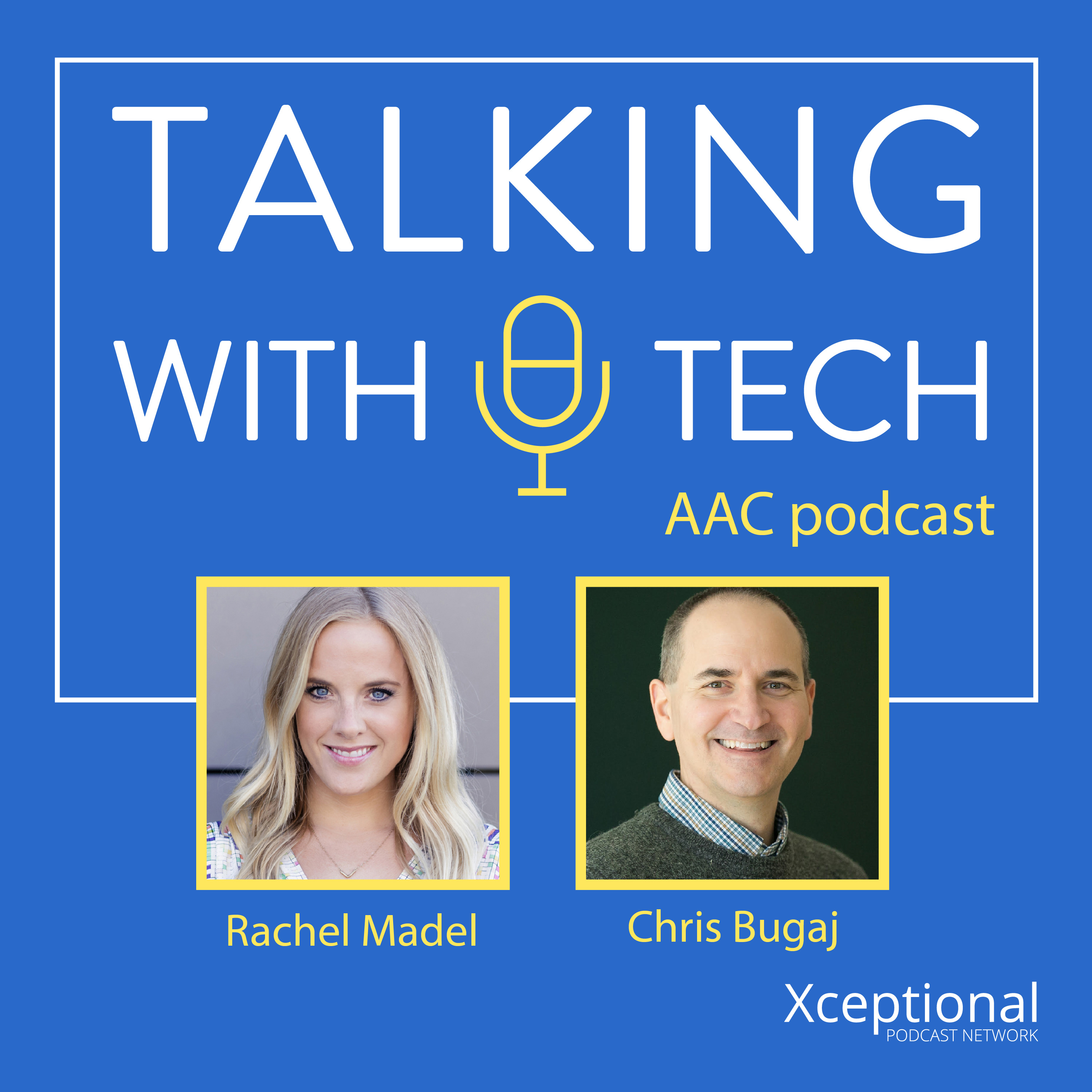 This week, Lucas and Rachel discuss their experiences with screen time and ways that they have tried to make screen time more meaningful for clients. Rachel and Lucas also discuss situations when they have disagreed with a family member about how to proceed with an AAC intervention, and why parent buy-in is so critical. Next, Rachel and Chris discuss screen time recommendations for children under the age of three with Stacey Landberg, a speech-language pathologist who specializes in early intervention and early childhood development. Ms. Landberg discusses why not all "screen time" is the same and shares some great tips on how parents and instructors can make screen time more meaningful and educational!
Questions answered this week include:
How should we deal with a parent who disagrees about goals or first steps in intervention?
How can we use educational apps to teach AAC?
Why is family input and parent education so critical to AAC in particular?
What is the difference between active vs passive screen time, and are these terms misleading?
Should AAC use be considered "screen time" for children under three?
What is the "default mode network"?
How can caregivers turn video watching into a social interaction?
What is the best way for parents to manage screen time for children under three?
We want to know what you think! Join us on Facebook at Talking with Tech and on Twitter and Instagram (@talkingwithtech). Also, please subscribe and post a review on iTunes - it helps others to find us!