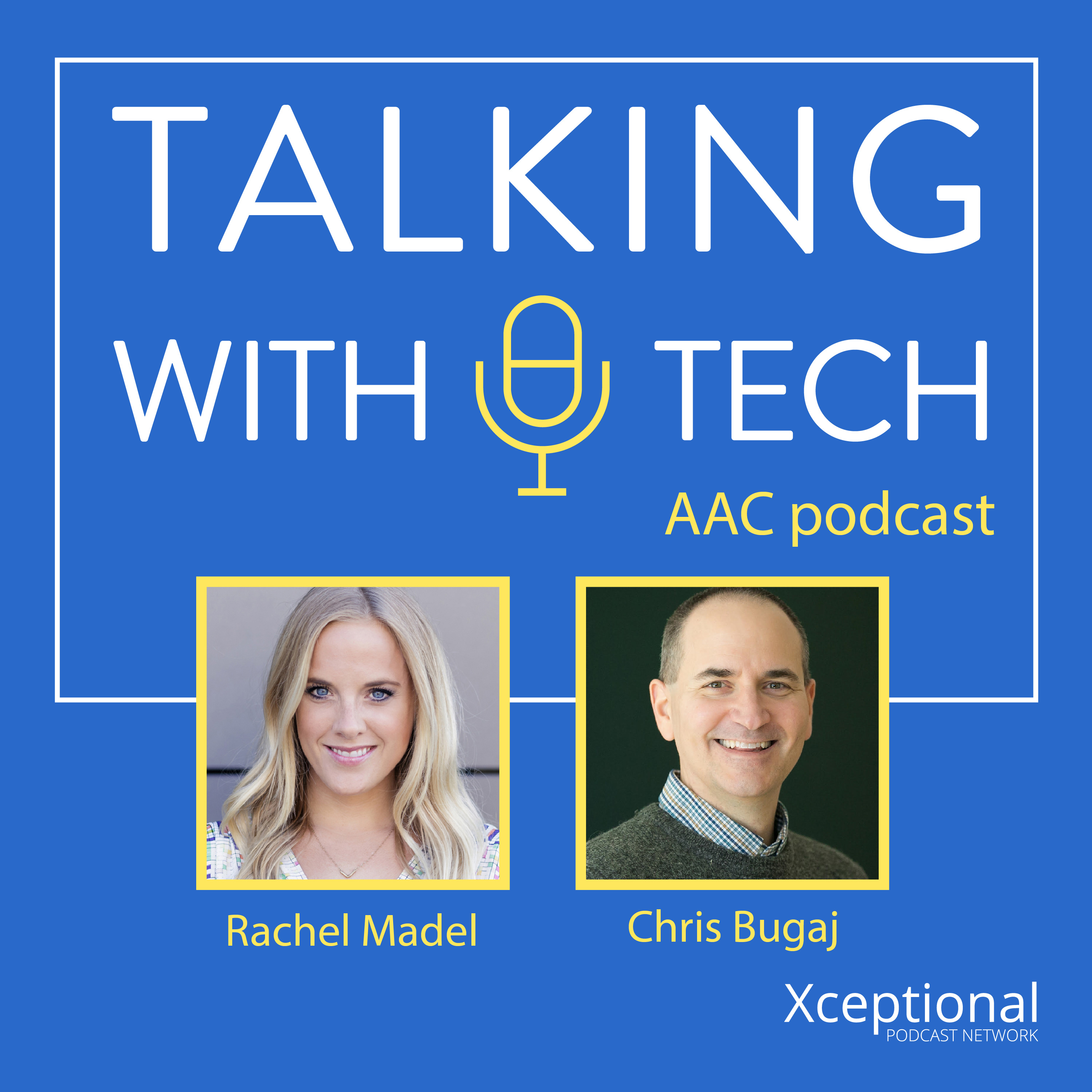 This week, the TWT team presents their third "Productivity Hacks" episode! This episode covers additional "hacks" that Rachel and Chris were not able to get to during their AAC in the Cloud presentation, including Slack, Trello, Voxer, ITT, Doodle, and more!
Key ideas this week include:
🔑 Using Slack to coordinate and organize messages between groups of people, such as an IEP team.
🔑 Rachel is "obsessed" with Voxer, a walkie-talkie app for team communication that allows sharing of short voice and video messages.
🔑 Doodle makes scheduling easier for meetings by highlighting the times everyone is available at the same time.
Before Rachel and Chris share these "hacks", the adorable Margaret Bugaj joins the podcast to share about modeling using LAMP Words for Life with a new AAC user while they watched movies together. Margaret also shares about being a temporary LAMP user herself when she recovered from stitches, and her advice for new LAMP users!