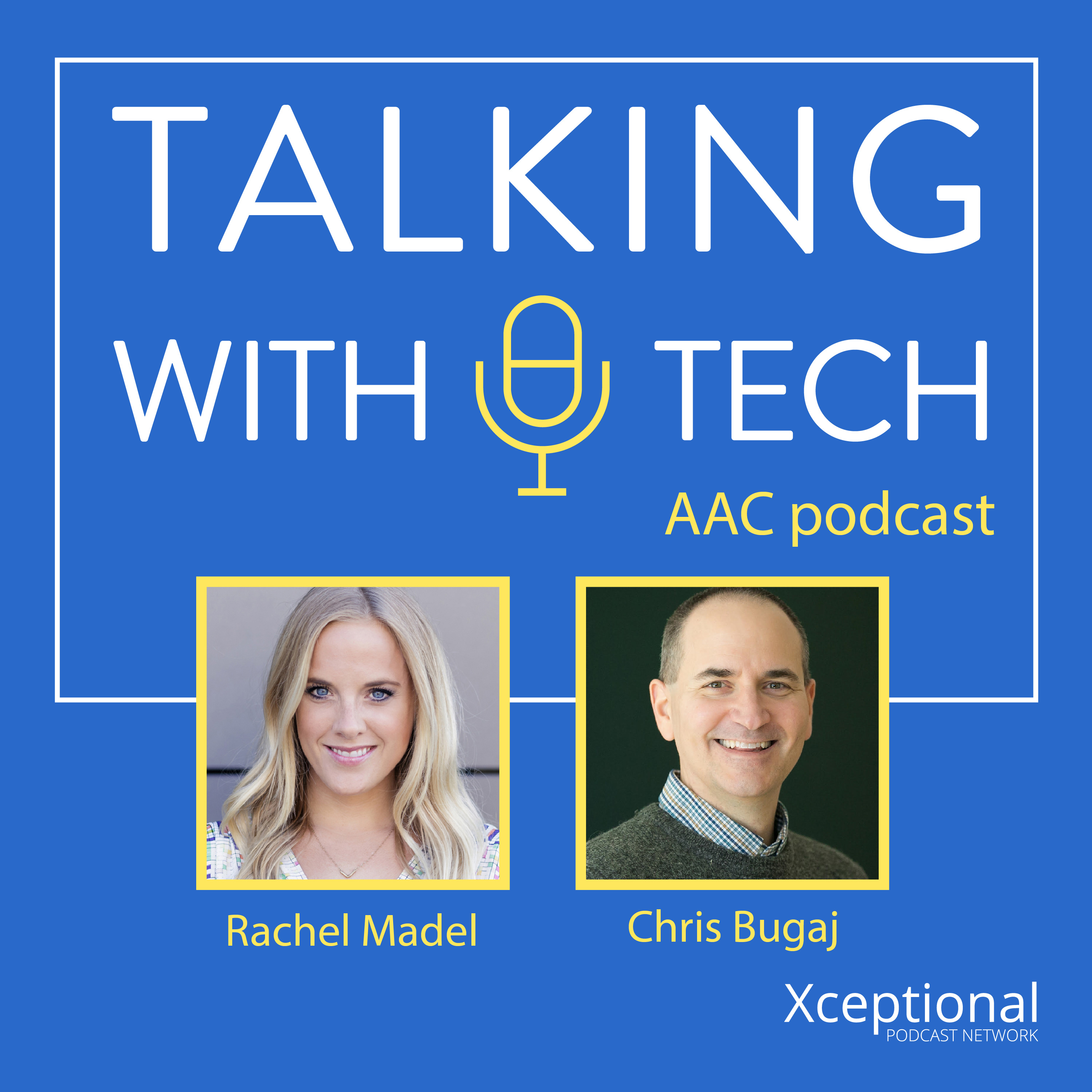 This week, Chris interviews Mike Hipple, Tami Altschuler, and Sarah Blackstone of the United States Society of AAC (USSAAC) to talk about USSAC and its role in policy making, disaster relief, and providing funding help for AAC users.
Before the interview, Rachel & Chris answer a Patreon member's question about using music to teach AAC and how to support her son's fine motor challenges. Chris and Rachel discuss teaching core words by starting and stopping music with edpuzzle.com, using a switch with powerpoint, adapting instruments to make them more accessible, creating a grid of links to music with symbaloo.com, putting links on a picture with thinglink.com, and more!
Key ideas this week:
🔑  Without the work of USSAAC & Lew Golinker, Medicaid and Medicare would probably not cover AAC devices
🔑  patientprovidercommunication.org is providing free alphabet boards, symbol boards, medical decision making boards, and other communication resources for people in acute care & ICUs, including people in respiratory distress due to COVID-19.
🔑  We should look at communication as a medical priority - its a quality and safety issue. If you use AAC, having a "go bag" with chargers, low tech options, and anything else you might need in the hospital can help with emergency preparedness.