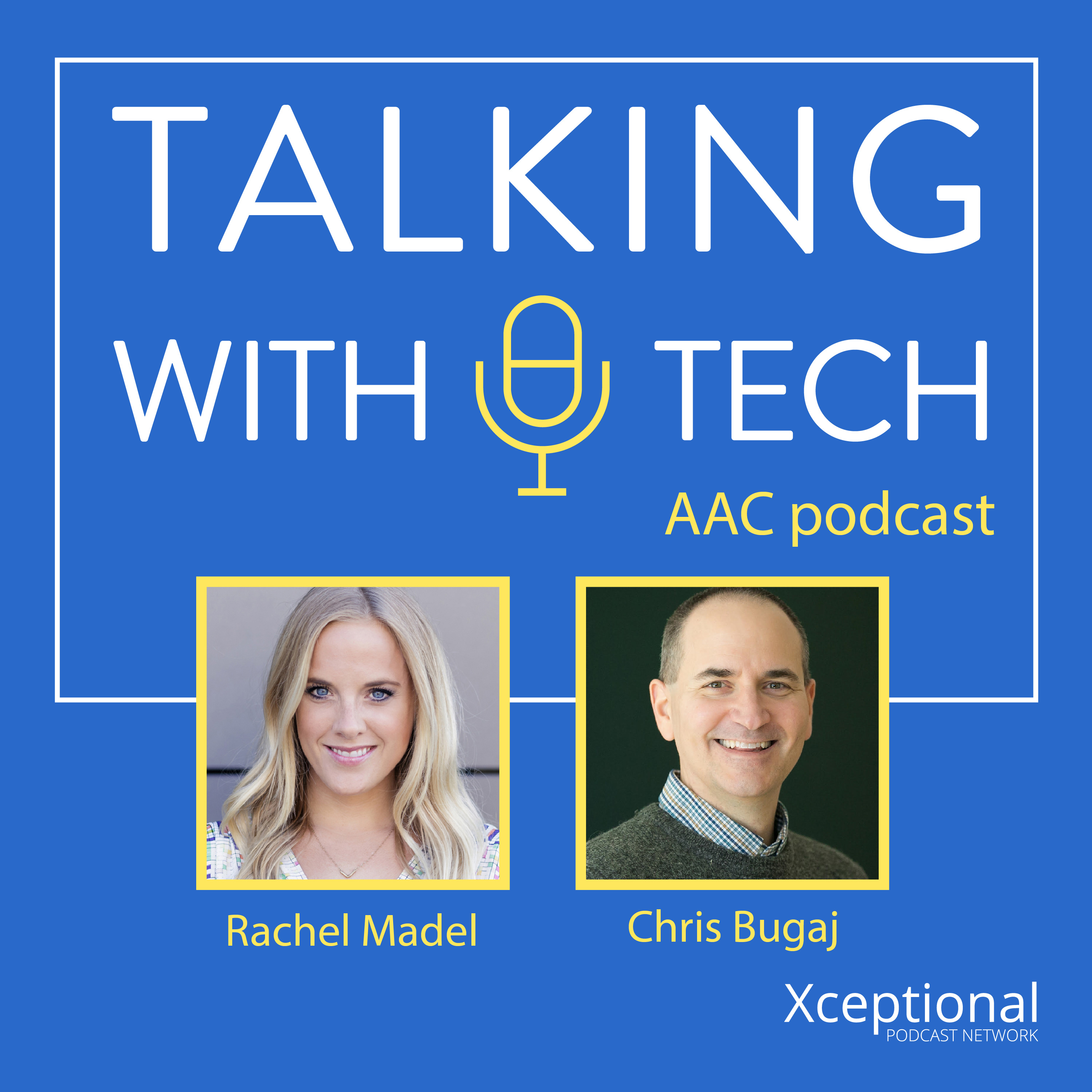 This week, Chris interviews SLP and AAC Specialist Meghan Betz about her experiences with AAC and what she has learned about reflective listening, working collaboratively in IEP meetings, working successfully with parents in the home, chunking information for parents & teachers, and more!
Key ideas this week include:
🔑 Rachel & Chris talk iPad stands - Rachel talks about her favorite sturdy and inexpensive iPad stand on Amazon and Chris shares about making iPad stands with 3D printing at thingaverse.com. 
🔑 Chris discusses his article for USAAC on using block coding to teach language.  Learn more about coding at code.org and about the robots Dash & Dot at https://www.makewonder.com/robots/dash/
🔑 Meghan & Chris discuss the importance of listening as much as we talk when interacting with parents and teachers in order to build their confidence and buy-in with therapeutic interventions.
bit.ly/twtpod also has previous episodes, resources, and CEU credits that you can earn for listening to TWT episodes!