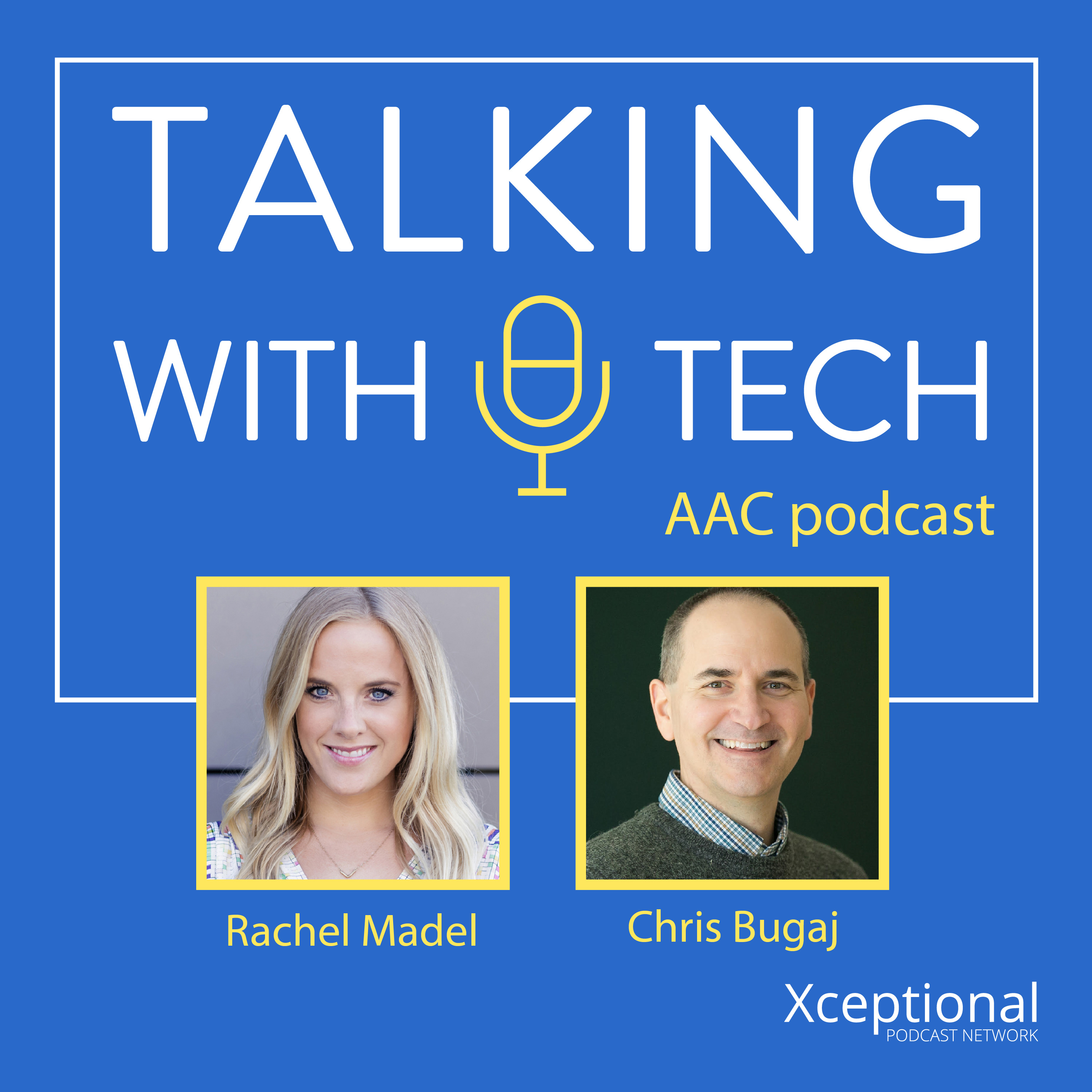 We need your help to keep Talking with Tech going strong! If you are a loyal listener, please support our podcast at patreon.com/talkingwithtech.
This week, Chris interviews Kelly Key about her role as Assistive Technology Coordinator with the Barrington 220 School District! They discuss promoting core vocabulary in Kelly's district, using the SETT framework to evaluate AAC needs, helping to find communication opportunities in the school day, and more!
Key ideas this week include:
🔑 Discussion of the story on Twitter about Rachel Romeo teaching a young boy with ASD basic AAC skills during an 8 hour-flight.
🔑 Rachel & Chris' experiences helping others with assistive technology out in public.
🔑 Kelly shares about growing her school district's "Core Vocabulary Initiative" from 5 to 75 professionals!
Visit bit.ly/twtpod for access to previous episodes, resources, and CEU credits that you can earn for listening to TWT episodes!