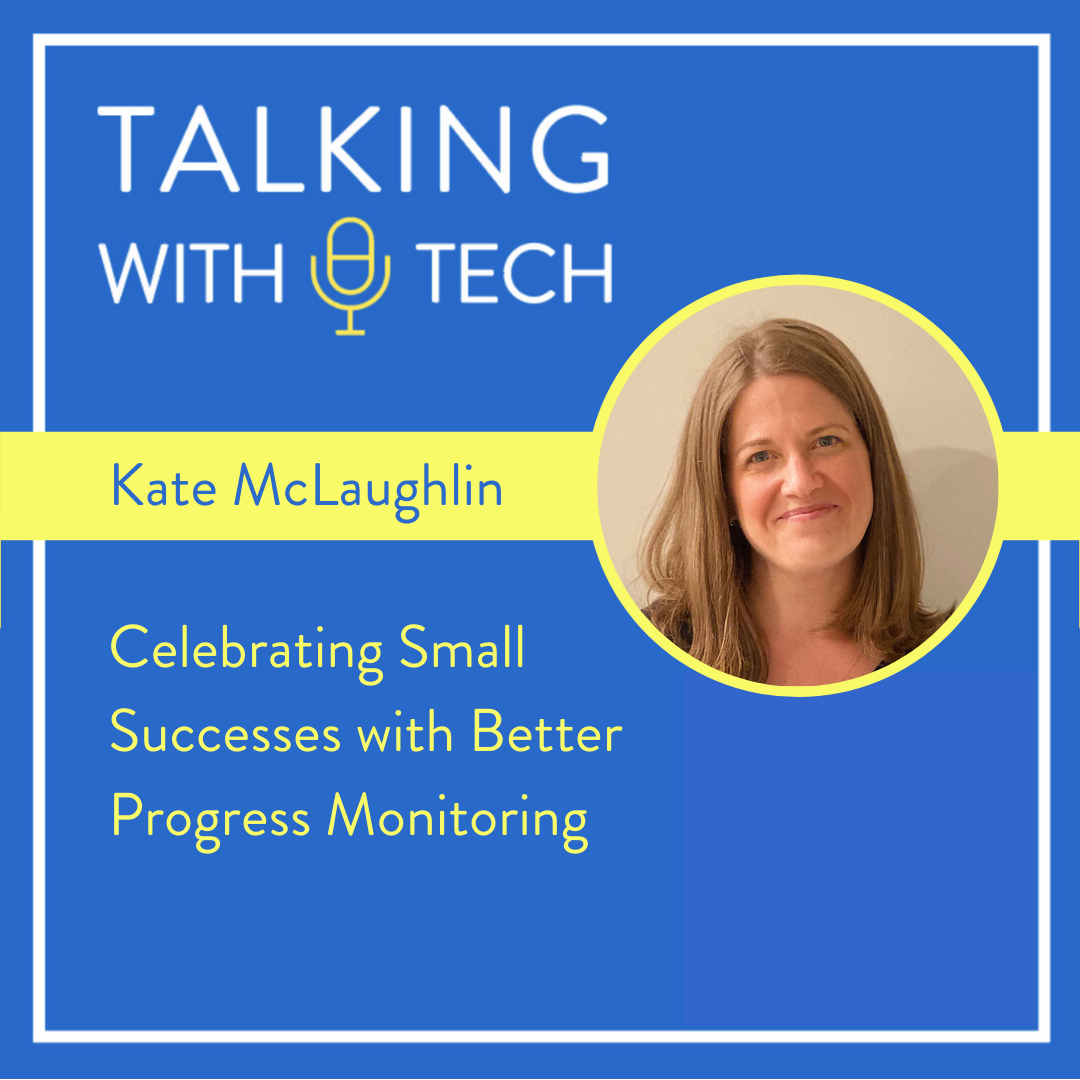 This week, Rachel interviews "The AAC Coach" Kate McLaughlin! Kate and Rachel discuss resetting our expectations surrounding what progress looks like for AAC users, the importance of layering small AAC habits over time to get big results, how to create more effective goals for AAC users, and more! This episode is packed with lots of practical ideas and tips – you won't want to miss it! 
Before the interview, Rachel and Chris talk about Rachel's recent Hawaii vacation and respond to an email sent in by a Patreon subscriber. This subscriber is looking for help being more effective, because she feels like she is stuck having the same conversations and coaching the same strategies over and over again. 
Key ideas this week:
🔑 Don't focus so much on the device that we lose sight of meaningful progress. If the goal for an AAC user is successful communication and as much autonomy as possible, we should celebrate any steps toward autonomous communication, regardless of whether the device was used or not.  The focus should be on building connections with others and not on a particular modality.
🔑 Many AAC users make slow gains. If we switch the AAC program and symbols prematurely due to "lack of progress" then the AAC user may never make significant gains. Celebrate the small wins and try and measure progress in a way that shows meaningful growth.
🔑 Layering small AAC habits over time can lead to big changes. When a family starts with an AAC system, they can take time to get comfortable – e.g. start with carrying the device around everywhere. We want to build fluency and naturalness using the system and not let the device disrupt connection between the communication partners.
🔑 When writing goals, we should write them so we can track progress in a meaningful way. Communication should be for real reasons. There is a lot of pressure on therapists to write goals that are easily tracked in contrived communication settings. Instead, write goals that look at the AAC user's participation in shared activities - also consider different settings and/or different people. 
Help us develop new content and keep the podcast going strong! Support our podcast at patreon.com/talkingwithtech!
Visit talkingwithtech.org to access previous episodes, resources, and CEU credits that you can earn for listening to TWT episodes!