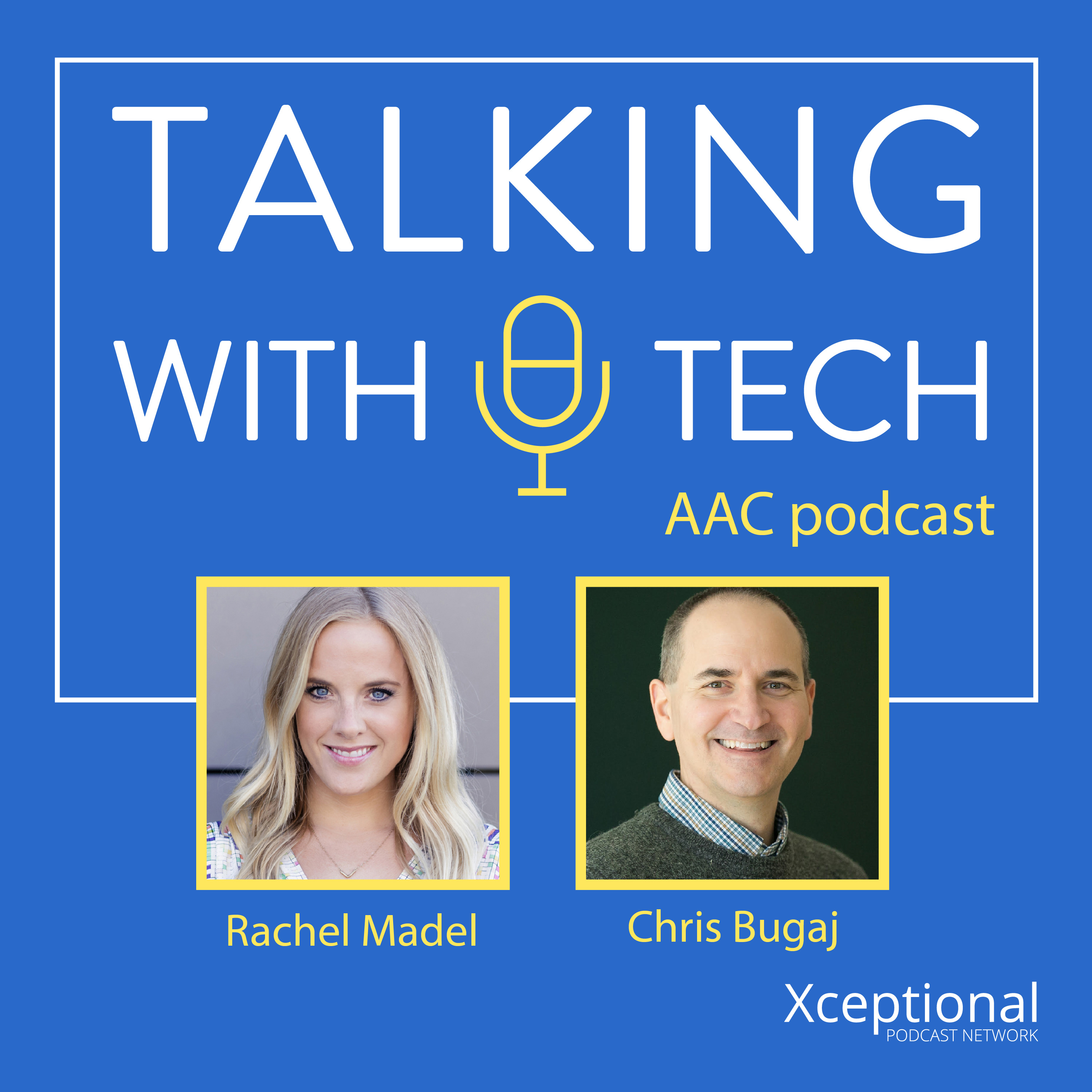 We need your help to keep Talking with Tech going strong! If you are a loyal listener, please support our podcast at patreon.com/talkingwithtech.
This week, the TWT team is pleased to share Rachel's interview with David Tobin, former TV producer and CEO of Audiojack! First, Chris and Rachel discuss how they have gone almost 2 years making the podcast, and haven't yet met in person (but almost did last week). Chris and Rachel also connect about using audio as a tool in therapy, and the importance of being able to visualize and use our imaginations. Next, Rachel connects David Tobin, former TV producer and CEO of Audiojack (www.audiojack.com), to talk about his company and how Audiojack is being used in classrooms and therapy rooms to improve student engagement and foster creativity. Finally, the episode ends with a short Audiojack, with Rachel and Chris comparing what they heard in the clip!
Key ideas this week:
🔑 "Audiojacks" are audio-based, wordless stories created by layering lots of different sounds together.
🔑 Rachel  has used Audiojacks to help clients produce more language and get better engagement in therapy. 
🔑 Some of Rachel's clients used vocabulary Rachel didn't know they had when trying to describe an Audiojack.
Visit bit.ly/twtpod for access to previous episodes, resources, and CEU credits that you can earn for listening to TWT episodes!