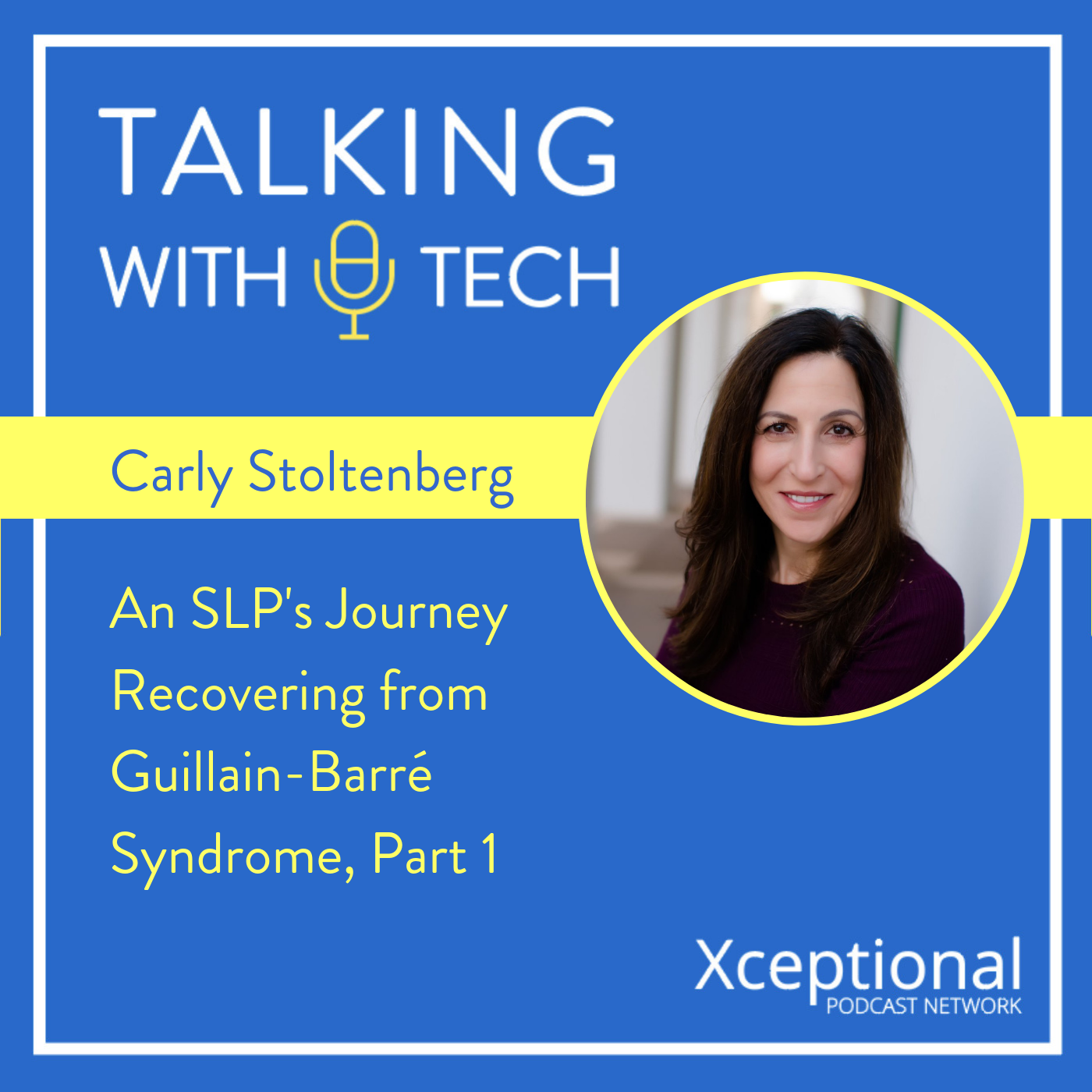 This week on TWT, we air the first half of Rachel's interview Carly Stoltenberg, an SLP who was diagnosed with Guillain-Barré syndrome two years ago. At one point in her recovery, Carly was paralyzed and unable to speak. Carly shares her amazing journey to regain her ability to walk and talk, and how this has shaped her passion for positive thinking and patient advocacy!
Key ideas this episode:
🔑The critical need for patients to be able to communicate with medical professionals during treatment.
🔑How Carly used low-tech AAC to communicate when she was paralyzed.
🔑A resilient attitude isn't about "not having bad days," its about getting back up when you've been knocked down.
For complete show notes for this episode, visit bit.ly/twtpodcast
Earn CEUs from listening to Talking with Tech at linktr.ee/talkingwithtech