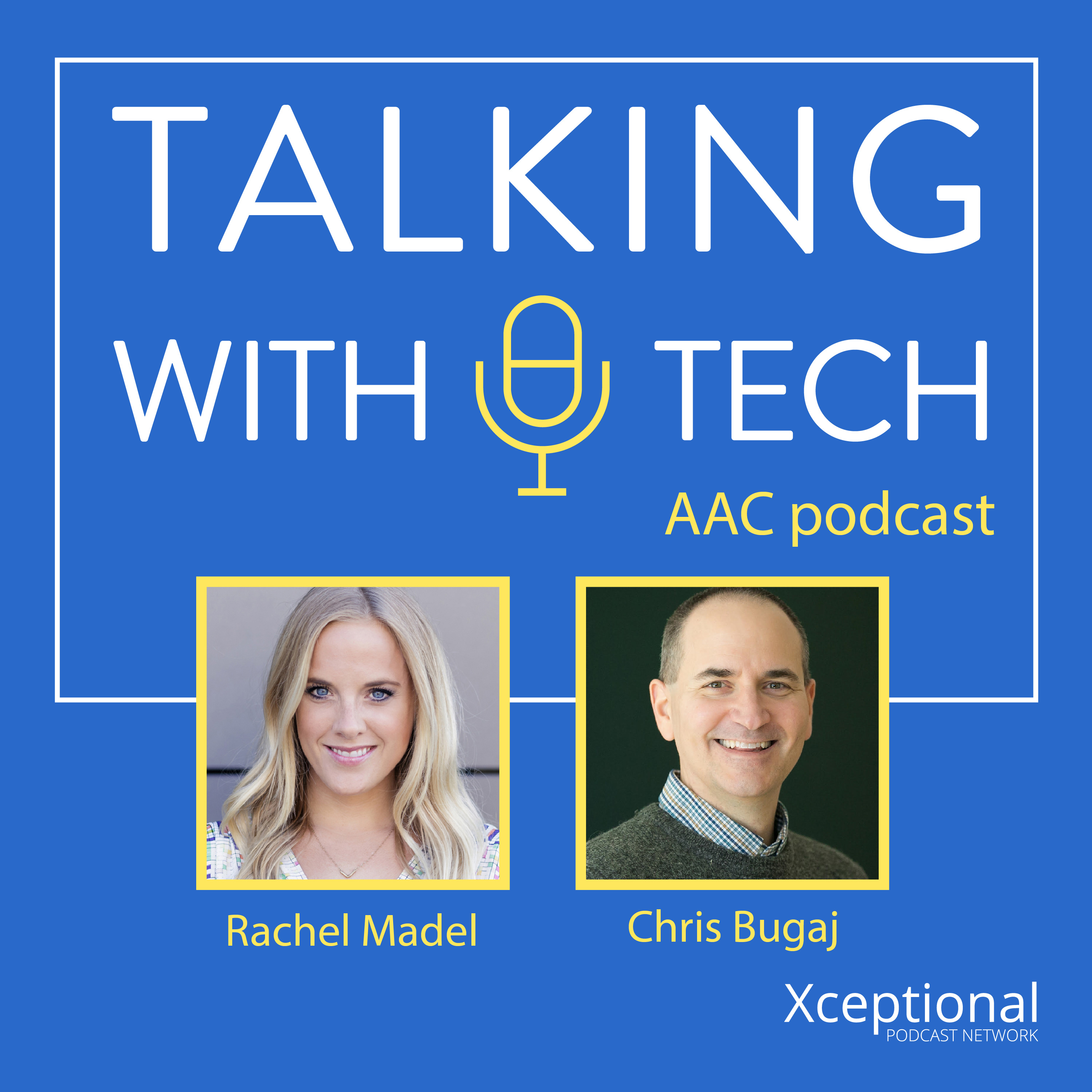 Rachel and Lucas discuss entrepreneurship and app development with Barbara Fernandes, CEO of SmartyEars, a company that has created over 60 apps for speech, language, and communication! Before the interview, Lucas and Rachel have a lively conversation about their experience starting a private practice, their reasons for doing so, and some of the pitfalls they ran into starting their practice. Following this discussion, Lucas and Rachel sit down with Barbara to talk about her experiences as a business owner, app developer, speech-language pathologist, AAC specialist, and blogger  at geekslp.com. Barbara shares insights learned from a multitude of experiences working with bilingual students, founding SmartyEars, developing apps for iPhone and iPad, blogging, and creating her own symbol system, SmartySymbols!
Questions addressed this episode include:
Why did Rachel move to LA and start a practice in a new city?
What experience told Lucas he should be working with AAC?
Why did Rachel start out her practice doing in-home therapy?
What made Lucas and Rachel decide it was time to start their own practice?
What do Rachel and Lucas wish they had known before they started?
What inspired Barbara Fernandes to found SmartyEars?
How can we support better parent/child interactions using technology?
How can we make apps both motivating and instructive?
What inspired Barbara to create her own symbol system?
How can we take our creative and business ideas and make them a reality?
We want to know what you think! Join us on Facebook at Talking with Tech and on Twitter and Instagram (@talkingwithtech). Also, please subscribe and post a review on iTunes - it helps others to find us!