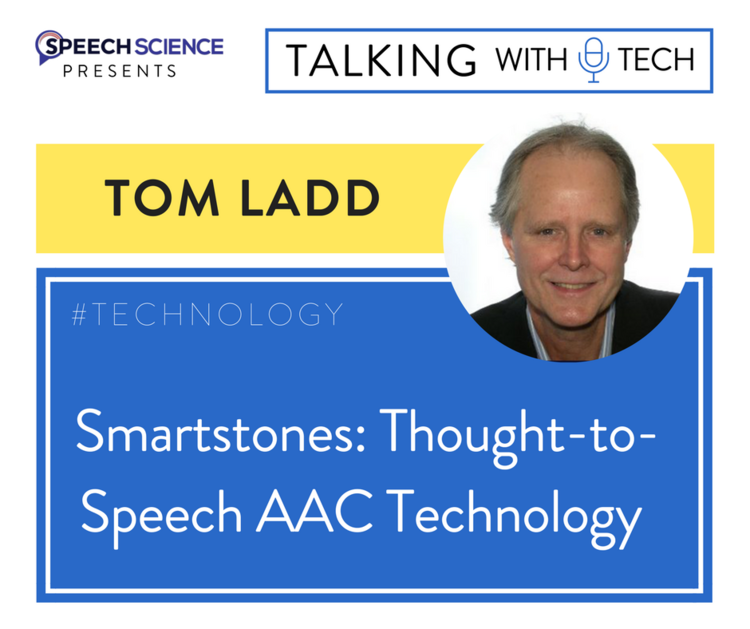 In this episode Talking with Tech's Lucas Steuber and Rachel Madel sit down with Tom Ladd of SmartStones and :prose and talk about everything from gesture-based communication to brain-computer interfaces (BCI) for augmentative communication. Plus we get to hear the story about how Carly Fleischmann is a user of their app - and how he was backstage to help facilitate a reschedule for her with Stephen Colbert and crew after her interview with Jon Stewart.
For more information about SmartStones and :prose, visit speakprose.com - and don't forget to watch Carly Fleischmann's appearance on Night of Too Many Stars!
Thanks for listening! As always, contact us at tech@speechscience.org with any feedback and make sure to subscribe and share with your friends! If you'd like to support our work, we always appreciate any gesture via Patreon.